Construction site monitoring application for Belfor
Background
Fire, water damage, natural disasters... every year, thousands of people rely on Belfor to rehabilitate their homes, businesses and possessions.
A rehabilitation site involves many players: the disaster victim, the experts, the inspectors, the site manager, the salesperson and the assistants.
In order to facilitate the monitoring of construction sites and the communication between these actors, Belfor trusts Galadrim to develop its new mobile application Belfor We Care.
Objectives
Send emails and SMS messages automatically informing about the progress of the construction site.
Provide a web page that can be consulted at any time summarizing the key points of the work site.
Connect this application to Belfor's historical ERP to automate data entry.
Provide an administrator dashboard to have a global follow-up of all the building sites.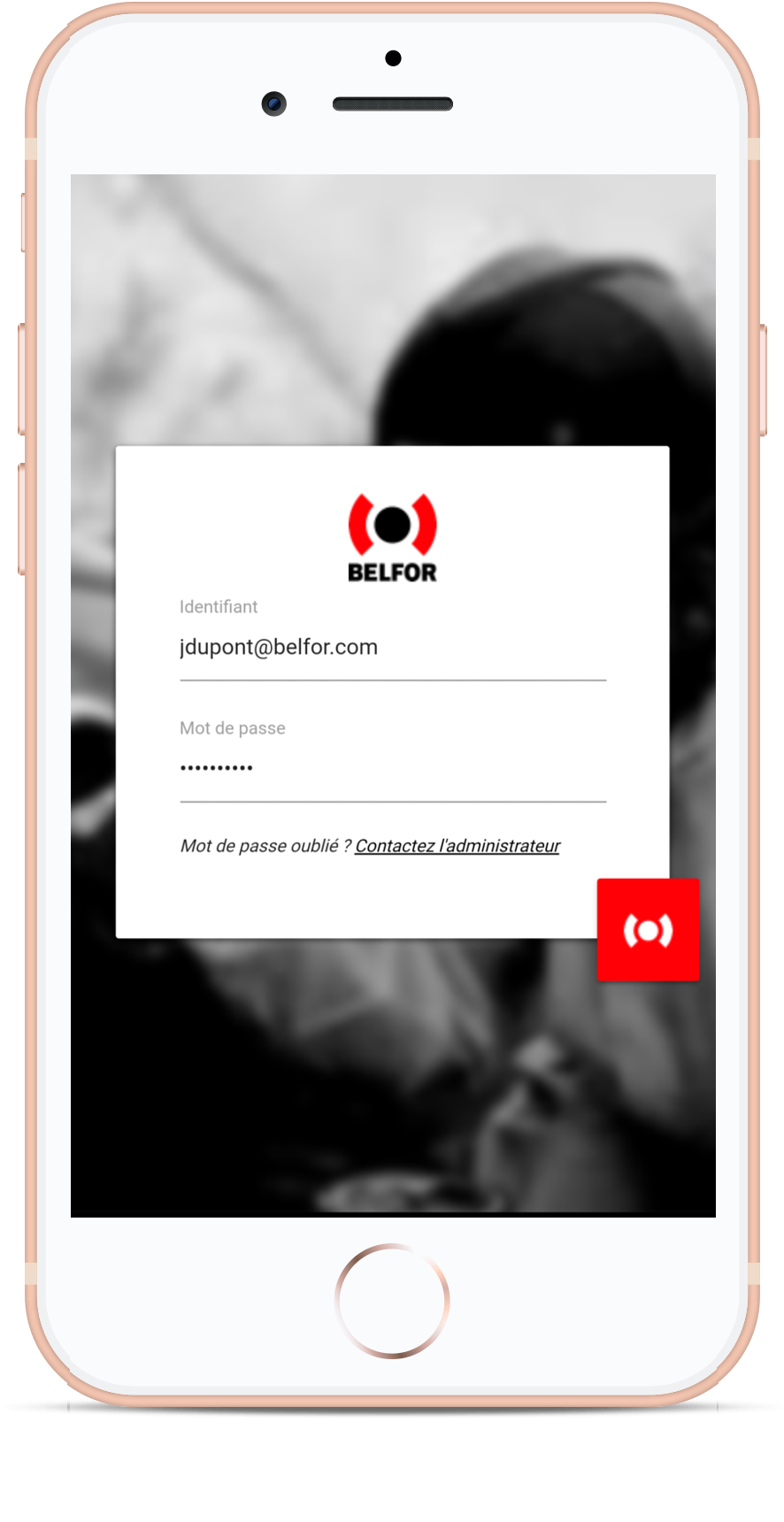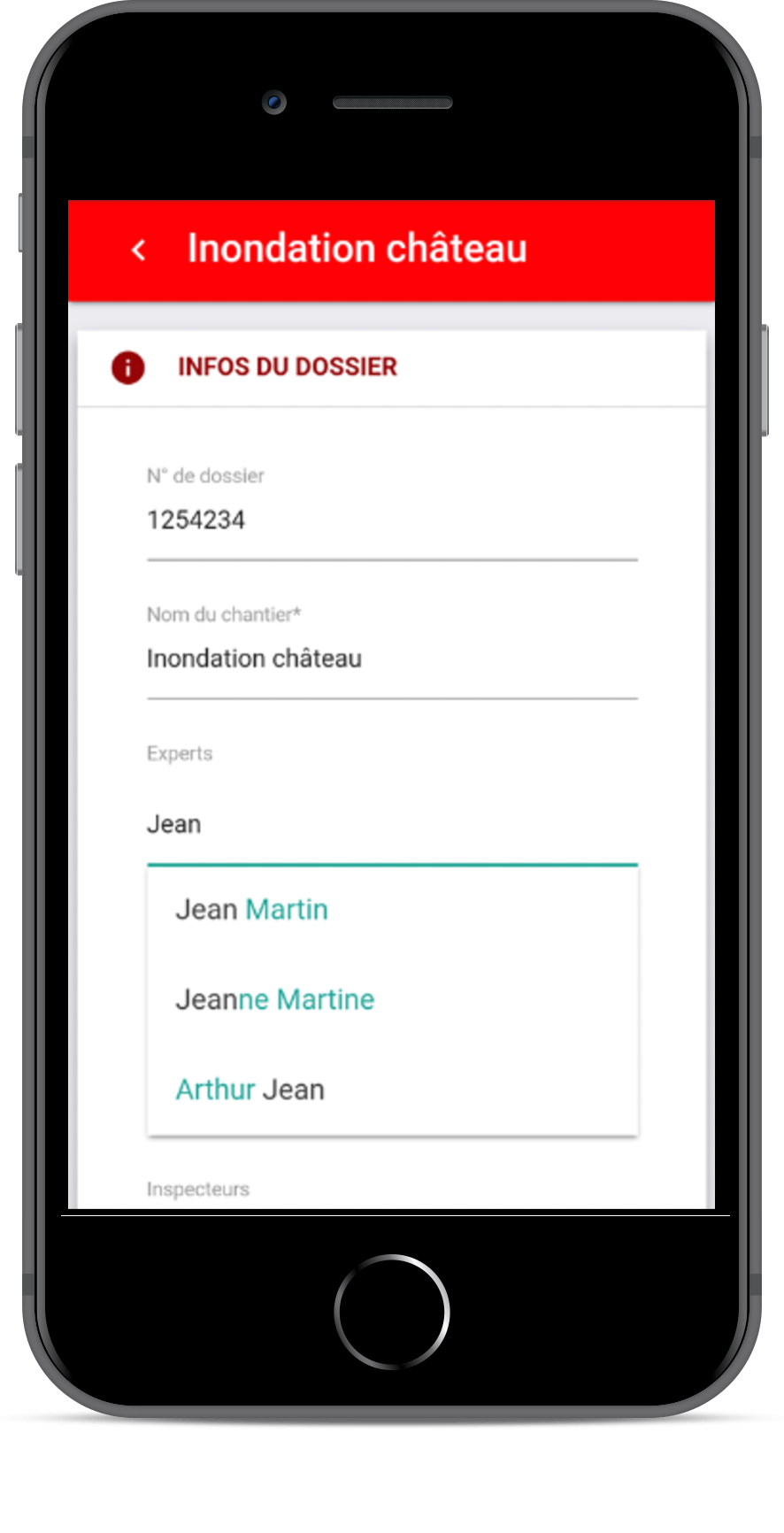 The team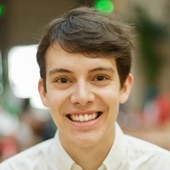 Project Manager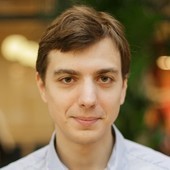 Developer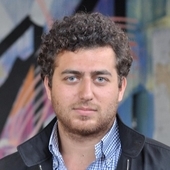 UX Designer
Results
The application was developed in 6 weeks. It was quickly adopted by the Belfor teams, who now use it regularly.
Since May 2017, the application has hosted more than 3,000 construction sites and has enabled more than 2,000 experts, 100 inspectors and 40 sales people to communicate with each other.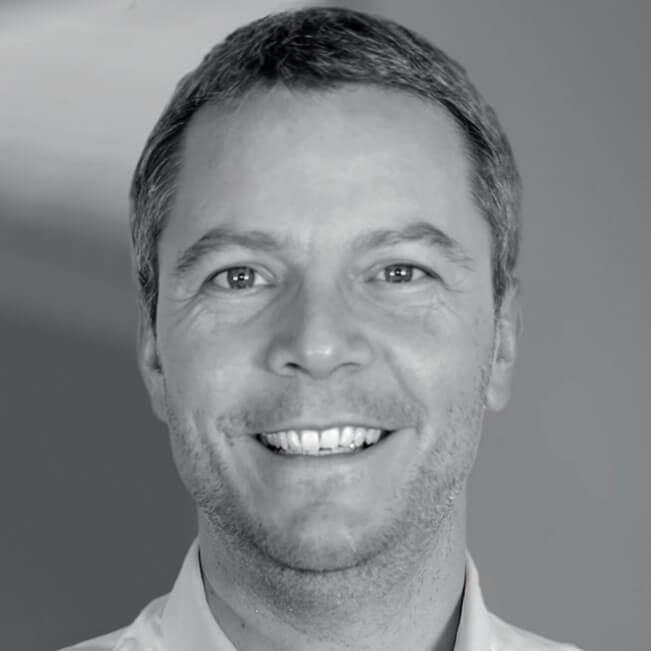 "Great! The team has always been available and very efficient. I recommend."
Grégory Noël,
Regional Director at Belfor